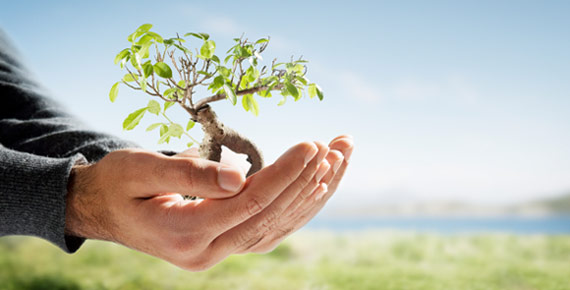 National Solutions Group is a unique group of companies focused on our client's financial wellbeing.  With an outstanding commitment to service, honesty and integrity, National Solutions Group combines the disciplines of accounting, financial management, investment education and residential property construction, to go beyond the expectations of our clients.
Our typical client has tried conventional financial planning with disappointing results.  Their experience with their accountant has had little positive results in terms of their improved financial capacity.
A common complaint we hear is that the average Australian believed these two professions were best suited to help them move up the wealth creation ladder, but their experience has proven that the standard amongst these types of firms is far from even maintaining their current position.
National Accounting Solutions provides a unique point of difference in the complex world of tax compliance and planning, in that our senior advisors are all experienced business people with a proactive hands-on approach.
The free to clients, quarterly educational seminars ensures that our clients are not left with unanswered questions.  With our extensive experience in residential property investment, this firm is well positioned to assist clients in taking maximum advantage of current market conditions….which are extremely favourable to property investment.
National Building Solutions is a unique building brokerage, which has access to a wide range of blue chip land estates across South East Queensland.
We manage a panel of builders that build to ours' and our client's specifications for both retail owner occupier and investment properties.
Our management team have extensive experience across all aspects of construction, land acquisition, finance and investment.
National Rental Solutions is a non-retail professional property management company dedicated to meeting the demands of professional property investors.
Once again the team here have decades of experience and continue to conduct market research into tenant demands and management obligations and opportunities associated with the rental management business.  The team are focused on delivering a level of service and communication second to none.  Our testimonials regularly confirm we are achieving this goal!