Mortgage Minimiser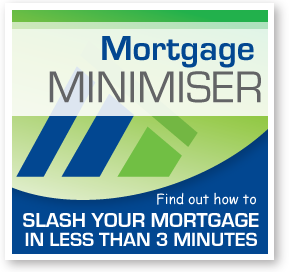 Budgeting Calculator
Click here to download the budget-planner
ASIC Money Health Check
The money health check will tell you if your finances need attention, could be better or are under control.
It will give you a report on your money health and suggest some steps to improve your finances.
Access it online by clicking here
ATO Super Seeker
Check for your lost super here
Track My Spend App
Track your personal expenses on the go with this free easy-to-use app that you can use on your iPhone or iPod (Android version coming soon).
Track your spending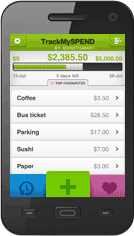 Track expenses by categories
Track expenses while you are travelling or on an outing
Record work or project-related expenses
Set goals and save
Set a realistic spending limit and stick to it
Separate 'needs' and 'wants' to identify opportunities to save
Manage your household or family budget
Use the app to get a clear picture of what you are spending your money on and gain control of your money.

Mortgage Health Check
Find out how well you are coping with your mortgage with this tool from ASIC
Access it online by clicking here
Savings Goal Calculator
Helps you work out:
What it will take to reach your savings goals

How long it will take you

The steps you need to take to put your plan into action
Access it online by clicking here
 Retirement Planner
Helps you work out:
What income you are likely to have after you retire

How contributions, investment options, fees and retirement age affect your retirement income

What actions you can take to boost your retirement income
Access it online by clicking here
Bought to you by